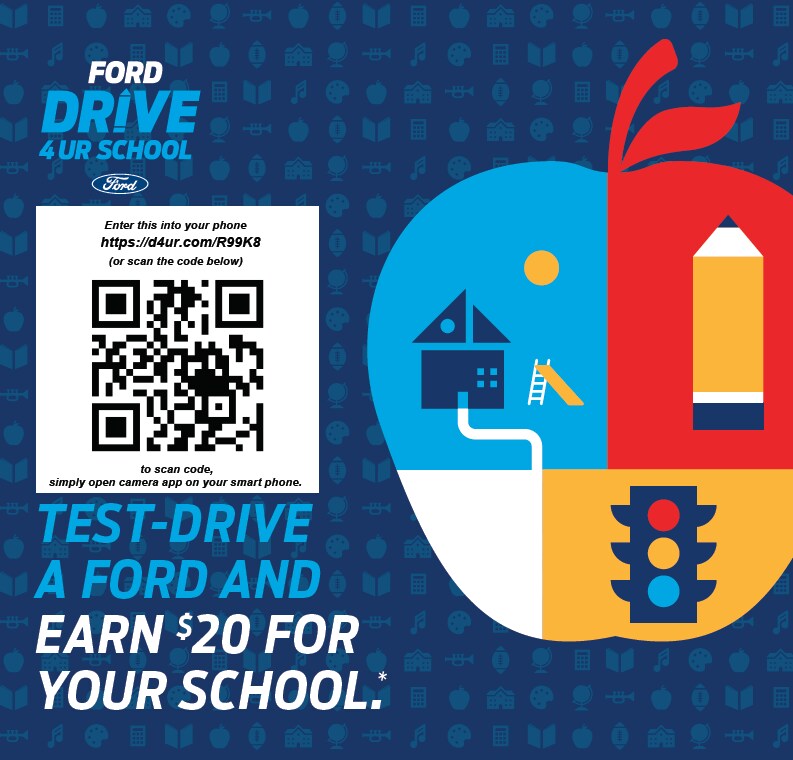 Simply fill out the form below to schedule a test drive.  
NO OBLIGATION OR SALES PRESSURE!
 This is truly a community event to help raise money for our Girls Basketball and Cross Country teams at Susquenita High School.  Ford has partnered with thousands of local organizations to help generate over $30 million dollars in donations with their test drive program. 
Raising money for our Girls is just a test drive away, be a part of this great event!
Make an Inquiry