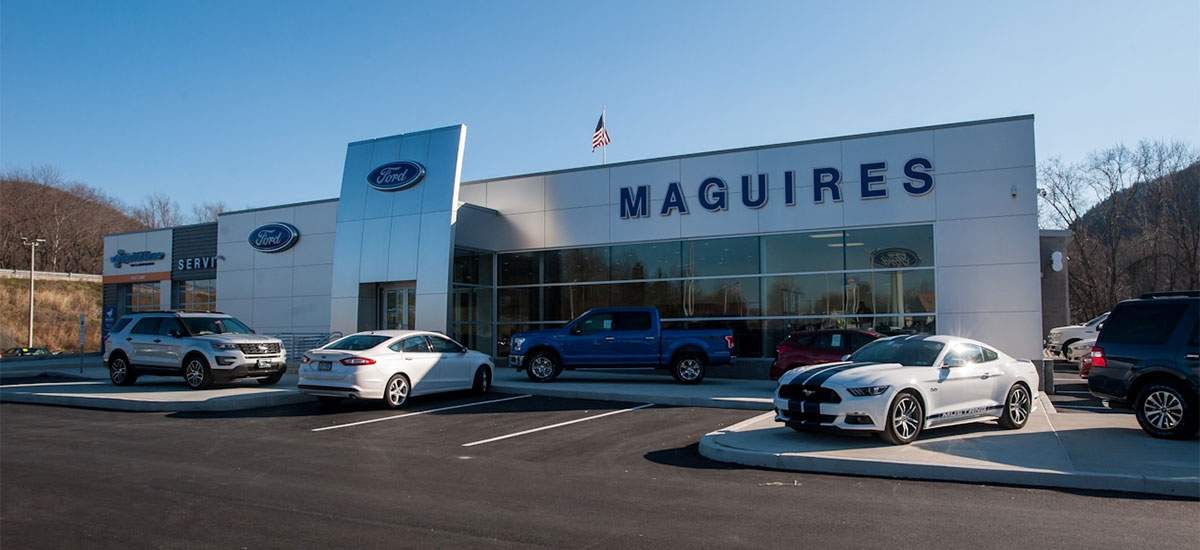 Great Career Opportunities for You at Maguire's Ford Duncannon!
Maguire's Ford Duncannon features great career opportunities at one of the area's most stable and reputable auto dealers. If you're looking for a career change or path that offers stability, exceptional compensation and opportunity for advancement then you owe it to yourself to check out Maguire's Ford Duncannon in Duncannon, PA! We are considering all levels of experience as well as recent college graduates & veterans!
Become Part of the Maguire's Team Today
Maguire's Ford has been serving the Central PA area since 1935 and we'd love for you to be a part of the team! If you're located in or around Duncannon, PA we encourage you to explore our career opportunities. If you have any questions, do not hesitate to reach out via the contact form below. We look forward to hearing from you!